The Effect of Using Castor Oil on the Pollutants Emission in a Continuous Combustion Chamber
Abdul Sattar J. M. Hasan

Mechanical Eng. Dept., Univ. of Technology, Baghdad.

Abdul Kadhim M. H. Hadi

Mechanical Eng. Dept., Univ. of Technology, Baghdad.

Noora Saleh Ekaab

Mechanical Eng. Dept., Univ. of Technology, Baghdad.
Keywords:
Castor oil, vegetable oils, Pollution, Emissions, continuous combustion chamber
Abstract
This study investigates the effect of Castor oil on the pollutants emissions in the continuous combustion chamber. The bio-blend fuels used are mixtures of Castor oil with two types of hydrocarbon fuels (gas oil and kerosene). The pollutants measured include carbon monoxide CO, unburned hydrocarbon UHC, soot and nitrogen oxide NOx . It is found that all pollutants have less emissions when using Castor oil blended in different percentages of 5% , 7%, and 10% . The lower emission with Castor oil blends due to the existence of oxygen O2 in the chemical structure of the Castor oil which is sufficient to seek the complete combustion. The test were conducted through the range of equivalence ratio between (0.85-1.7) . Results showed that Castor oil blends with gas oil brings a reduction of about 71.2% in CO, 22.1% in UHC, 37.8% in NOx and 29.6% in soot emissions from that of pure gas oil. But, blends with kerosene, showed a reduction of about 70.6% in CO, 20% in UHC, 35.8% in NOx and 29% in soot emissions compared with those of pure kerosene.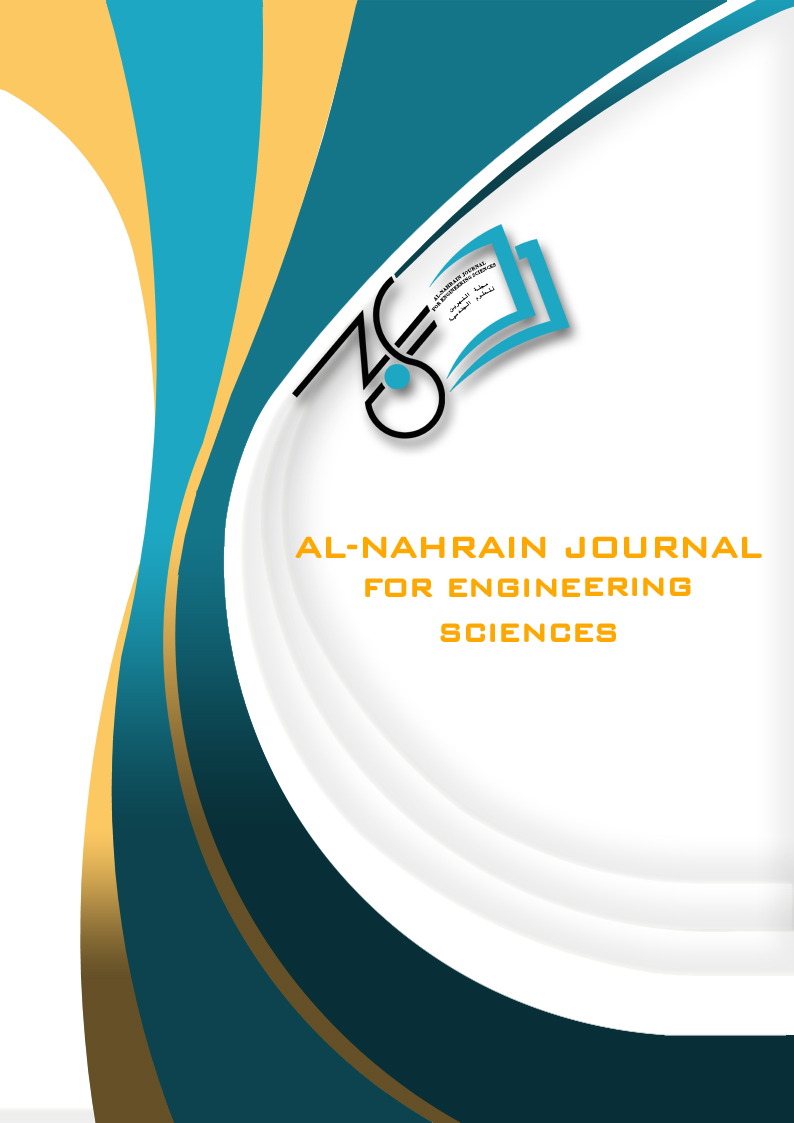 Author(s) Rights
Each author retains the right to use the work for non-commercial purposes and for further research and spoken presentations.
Each author retains the right to use the illustrations and research data in his/her future work.
Only one offprint is provided free for each author. The authors can order offprints at the proof stage at certain rates depending on number of additional copies required and the year of publication.
Publisher Rights
The publisher of the journal has all rights for publication in paper, electronic and facsimile formats and for electronic capture, reproduction and licensing in all formats now and in perpetuity in the original and all derivative works.