Effects of Backpack Loads on Kids Posture
Sadiq Jafer Abbass

Biomedical Engineering Department, Al-Nahrain University

Duha Qais Abd-ul-Amir

Biomedical Engineering Department,Al-Nahrain University
Abstract
Kids carrying heavy loads as a part of everyday activity may be related to bend their trunks forward to maintain body posture and balance while walking. This study was to determine a correlation between the weight of a child's backpack, their body weight, and certain features of their body posture. The study group consisted of 6 children, in age of primary school. The anthropometry (age, length, weight) were taken for each volunteers. A school backpack was specially built for the present study. Walking gait was filmed in three cases: (zero kg, 3 kg and 6 kg) backpack.
Posture was analyzed by using (Kenova and MATLAB) computer programs.
The results show that the forward inclination of the trunk increases when the load and the walking distance are increased, this forward inclination segment may impose greater stress over the vertebral column (ligaments and intervertebral disks) and increase the risk of back problems.
Spine and back health may be adversely affected by load carriage and it may be important to use spinal curvature as a measure of posture for load carriage. This study shows that the backpack load cause a lumbar asymmetry by 10 to 20 degree according to the load which has a significant amount of back pain in kids.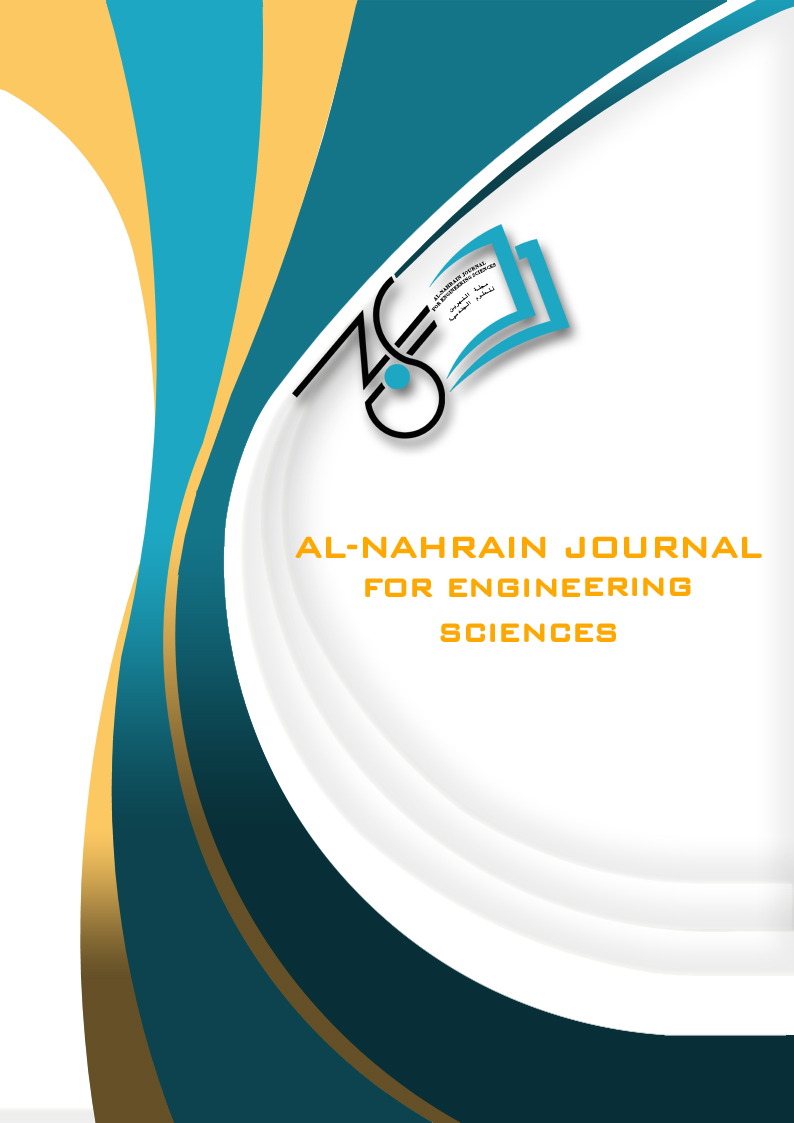 How to Cite
ABBASS, Sadiq Jafer; ABD-UL-AMIR, Duha Qais. Effects of Backpack Loads on Kids Posture.
Al-Nahrain Journal for Engineering Sciences
, [S.l.], v. 20, n. 4, p. 876-886, aug. 2017. ISSN 2521-9162. Available at: <
https://nahje.com/index.php/main/article/view/312
>. Date accessed: 26 sep. 2017.