Studying the Effect of Mixture of Pomegranate Peel and Licorice on the Mechanical Properties of Epoxy
Najmuldeen Yousif Mahmood

Mechanical Engineering Department, University of Technology, Baghdad-Iraq
Abstract
Reinforcement process of epoxy has been widely used to improvement of mechanical properties. Therefore, this work is concerned with the reinforcement of epoxy by adding natural materials (Pomegranate peel and Licorice particles) at epoxy. Different percentages of particles (5, 10, 15 and 20%) were used. The mechanical testing were included tensile, bending, hardness and impact tests. Hardness of epoxy was increased at increasing of Pomegranate peel (PP) and Licorice (L) percentages. Impact resistance of epoxy with Pomegranate peel (PP) has reached the highest at (10%), while with Licorice (L) has reached the highest at (5%). The results of tensile strength represent that increases of tensile strength at all percentages of (L), while (PP) showed that decreases at (5%) and increases at others percentage. Bending strength of epoxy has increased as increasing of (PP) at all percentage that used, but it has increased at (5, 10 and 20%) of (L), while it has dropped at (15%).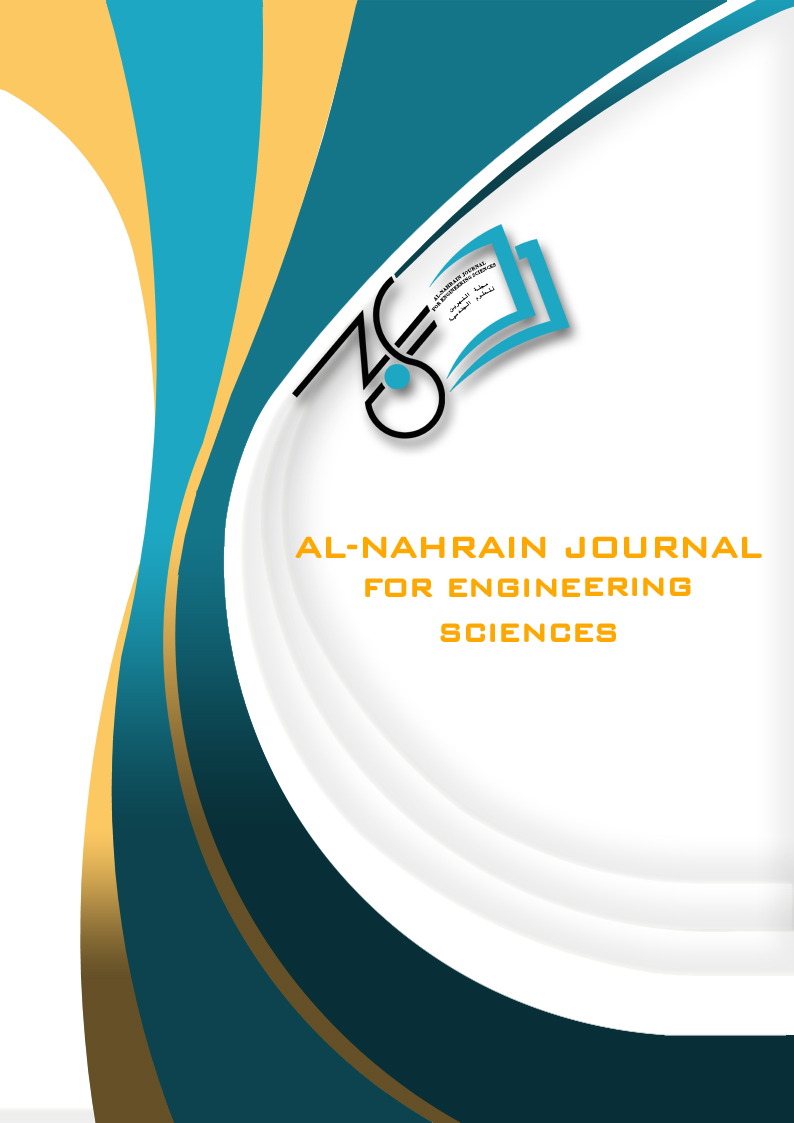 How to Cite
MAHMOOD, Najmuldeen Yousif. Studying the Effect of Mixture of Pomegranate Peel and Licorice on the Mechanical Properties of Epoxy.
Al-Nahrain Journal for Engineering Sciences
, [S.l.], v. 20, n. 4, p. 871-875, aug. 2017. ISSN 2521-9162. Available at: <
https://nahje.com/index.php/main/article/view/311
>. Date accessed: 26 sep. 2017.