The Influence of Graphene Oxide Addition on The Fortified Nitrile Butadiene Rubber Nano-composite Qualities
Miqdam T. Chaichan

Energy and Renewable Energies Technology Center, University of Technology Baghdad, Iraq

Raid Saleh Jawad

Energy and Renewable Energies Technology Center, University of Technology Baghdad, Iraq

Rasha M. Hussein

Department of Mechanical Engineering, University of Technology, Baghdad, Iraq
Abstract
Strengthening elastomers by the Nano-fillers, for example, Graphite subordinates, have high embellishments on their attributes. In the present work, Graphene Oxide (GO) nano-sheets have scattered in huge rubbers was Nitrile Butadiene Rubber (NBR). Enhancement the vulcanization procedure on (GO/NBR) nano-composite elastic was performed by arrangement blending strategy and rumination blending method. Scattering of GO into NBR was homogenous, where affirmed by Scanning Electron Microscopy (SEM) and X-beam Diffraction (XRD) test. Breaking down the useful gatherings by Fourier-Transformed Infrared Spectrophotometry (FTIR) has been explored as well. Diverse stacking wt% of GO inside NBR has clear impacts on the rigidity and flexibility conduct of the nano-composite. Impact of GO on the electrical conductivity and persuasive properties of GO/NBR nano-composite elastic portrayed too. The GO presence has upgraded the crosslinking trademark in GO/NBR nano-composite elastic and enhanced its properties.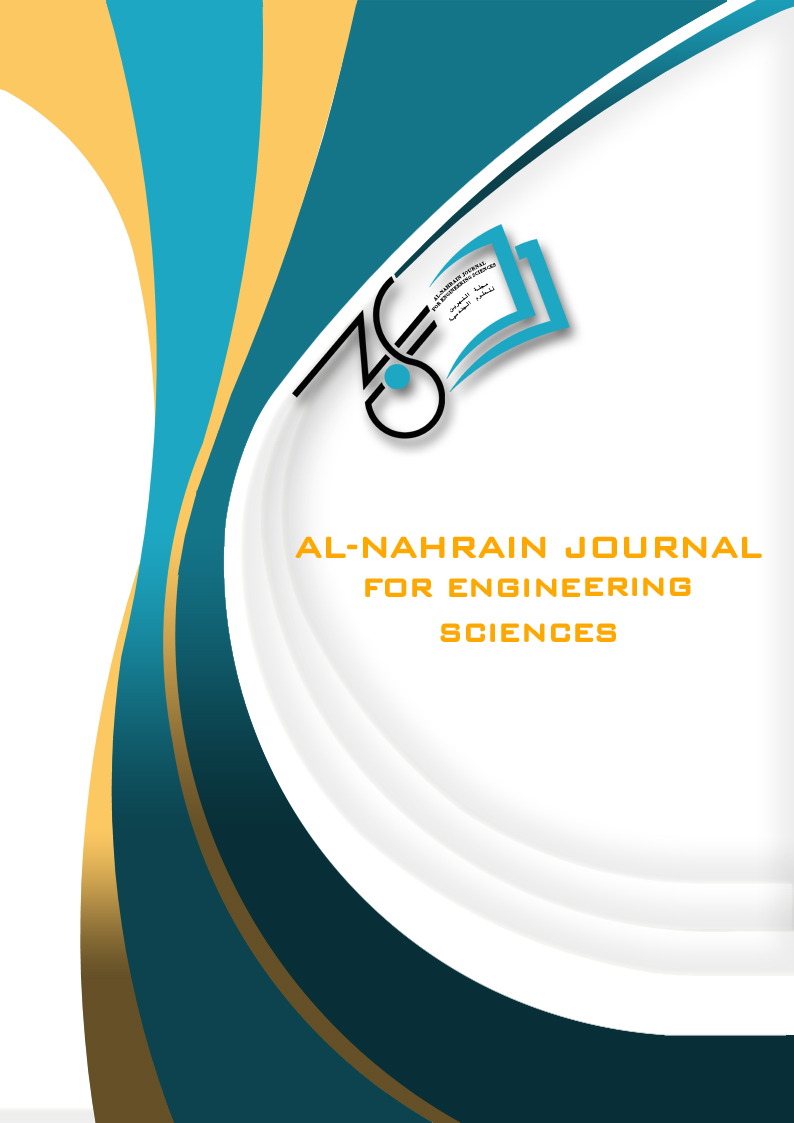 How to Cite
CHAICHAN, Miqdam T.; JAWAD, Raid Saleh; HUSSEIN, Rasha M.. The Influence of Graphene Oxide Addition on The Fortified Nitrile Butadiene Rubber Nano-composite Qualities.
Al-Nahrain Journal for Engineering Sciences
, [S.l.], v. 20, n. 4, p. 904-910, aug. 2017. ISSN 2521-9162. Available at: <
https://nahje.com/index.php/main/article/view/315
>. Date accessed: 26 sep. 2017.